Location Manager Aine Furey
to Receive LMGI Lifetime Achievement Award
LMGI Digital Awards Show "Celebrate the Where"
Set for October 23, 2021
Veteran Location Manager Aine Furey will receive this year's Lifetime Achievement Award from the Location Managers Guild International(LMGI) at the 8th Annual LMGI Awards "Celebrate the Where." With a career spanning almost four decades and over 400 hours of screen time, Aine Furey can easily be called a pioneer who was instrumental in establishing Ontario as an attractive production environment for film and television production. The LMGI Awards will be held on Saturday, October 23, at 2:00 p.m. PT, presented via a digital ceremony on YouTube. The announcement was made today by LMGI Awards Chair John Rakich.
Rakich noted, "Aine was a mainstay in local production from its early days of small local productions to the thriving global production center Ontario is today. The Location Managers Guild International is proud to have Aine Furey accept our Lifetime Achievement Award."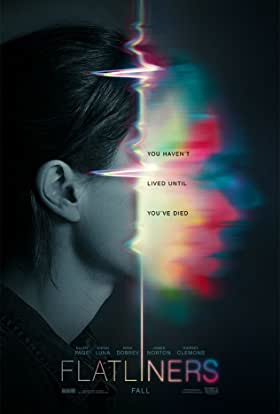 Furey's many credits include Canadian Bacon, Relic Hunter, Lost Girl, Mutant X, The Littlest Hobo, Night Heat and Due South. She helped established a path for location professionalism in not just establishing industry practices and standards but in the legacy of dozens of careers she trained and mentored. Even now in her retirement, she still does the occasional bit of location scouting for productions in need and is always helping the local film commissions in creating image packages.
Aine grew up in Dublin at a time before television existed in Ireland so going to "the films" was a big deal and it became a lifelong fascination. Her family moved to Los Angeles in 1959 where her first step into "showbiz" was working at the Mission Playhouse while in high school. After graduation, she returned to London and began to get work as an actress. That came to an abrupt end when she was injured in a car accident, which led to her lifelong career in location work.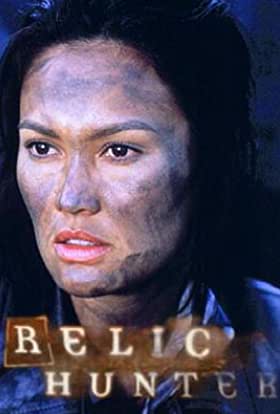 The LMGI Awards honor the outstanding and creative visual contributions by location professionals in film, television and commercials from around the globe. The LMGI Awards also recognize outstanding service by film commissions for their support "above and beyond" during the production process.
This year, in response to the COVID-19 pandemic, the 8th Annual LMGI Awards will, once again, be presented on a digital platform, streaming to a worldwide and more inclusive audience. For a list of 2021 LMGI Awards nominees, click here.
For further inquiries about the LMGI Awards,  contact awards@LocationManagers.org. For sponsorship opportunities please contact LMGIawards@ingledodd.com.
The LMGI Awards are proudly sponsored by Platinum: Ontario Creates, Riverside County Film Commission, Studio Air Conditioning; Gold: Honolulu Film Office, Trilith Studios, William F. White International; Silver: Cherokee Nation Film Office, Film US Virgin Islands, Fresco Film – Spain & Portugal, Hollywood Locations, Los Angeles Center Studios, ON-SET Disposals, Reel Estate Partners, Teamsters Local 399, Zio Studio Services; Bronze:Cinespace Film Studios, City of Toronto, Classic Tents & Events, Cool Locations Supply, Inc., Directors Guild of Canada, British Columbia, HBO | HBO Max, Inland Empire Film Services, Pacific Production Services, Pacific Traffic Control, Premier Event Tent Rental, Production Security Services, Savannah Regional Film Commission, Sunset; Media Sponsors: The Location Guide, SHOOT, Variety.
About the Location Managers Guild International (LMGI):
The Location Managers Guild International / LMGI is a global organization of career location professionals in the motion picture, television, commercial and print production industries dedicated to upholding the highest ethical standards. The LMGI is proud to be the only worldwide location resource for Location Professionals, combining regional commitment with international strength and community. We support strong relationships between production and government agencies, businesses and communities. We promote awareness of our place in the entertainment industry as indispensable creative collaborators through a variety of innovative programs. The LMGI was founded in 2003 as a 501(c)(6), non-profit corporation. For more information about the LMGI, visit LocationManagers.org or follow us on Facebook; Twitter @TheLMGI; #LMGIawards, Instagram and YouTube.
---