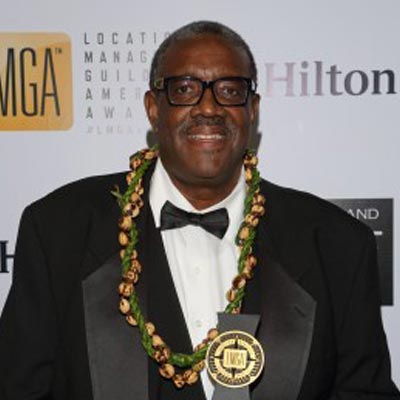 Kokayi Ampah has managed music videos,
TV movies, pilots, episodic series and over 35 feature films.
---
I have been in the film and television industry since 1968 doing a wide range of jobs. I am known primarily as a Location Manager which has been my primary job from 1978 to 2013.
I was voted the Feature Film Location Manager of the year at the California On Location Awards in 1995, Received a Lifetime Achievement Award from this prestigious body in 2015 and have now been honored by becoming a member of the Motion Picture Academy.
I am in awe of the work this organization has accomplished to this point and will do my best to maintain this level of excellence. I will lend my seasoned eyes to scope out any new avenues the organization might travel.