About
Perhaps no home speaks to the history of Hollywood grandeur and artistic opulence as well as the Beverly House (former Hearst Estate).  Originally built in 1926 with a classic Mediterranean style, the estate represents a remarkable fusion of ingenuity, attention to detail, and quality in the heart of Beverly Hills.  Providing a lavish escape, the Beverly House delivered the solitude, gravitas, and luxury befitting of one of the most influential businessmen in the country.  William Randolph Hearst, and his paramour, esteemed actress Marion Davies.
Architect Gordon Kaufmann of Hoover Dam notoriety fully embraced the challenge of executing its ambitious design.  In 1946 Hearst bought the estate and brought in famed  architect Julia Morgan to design the magnificent grounds.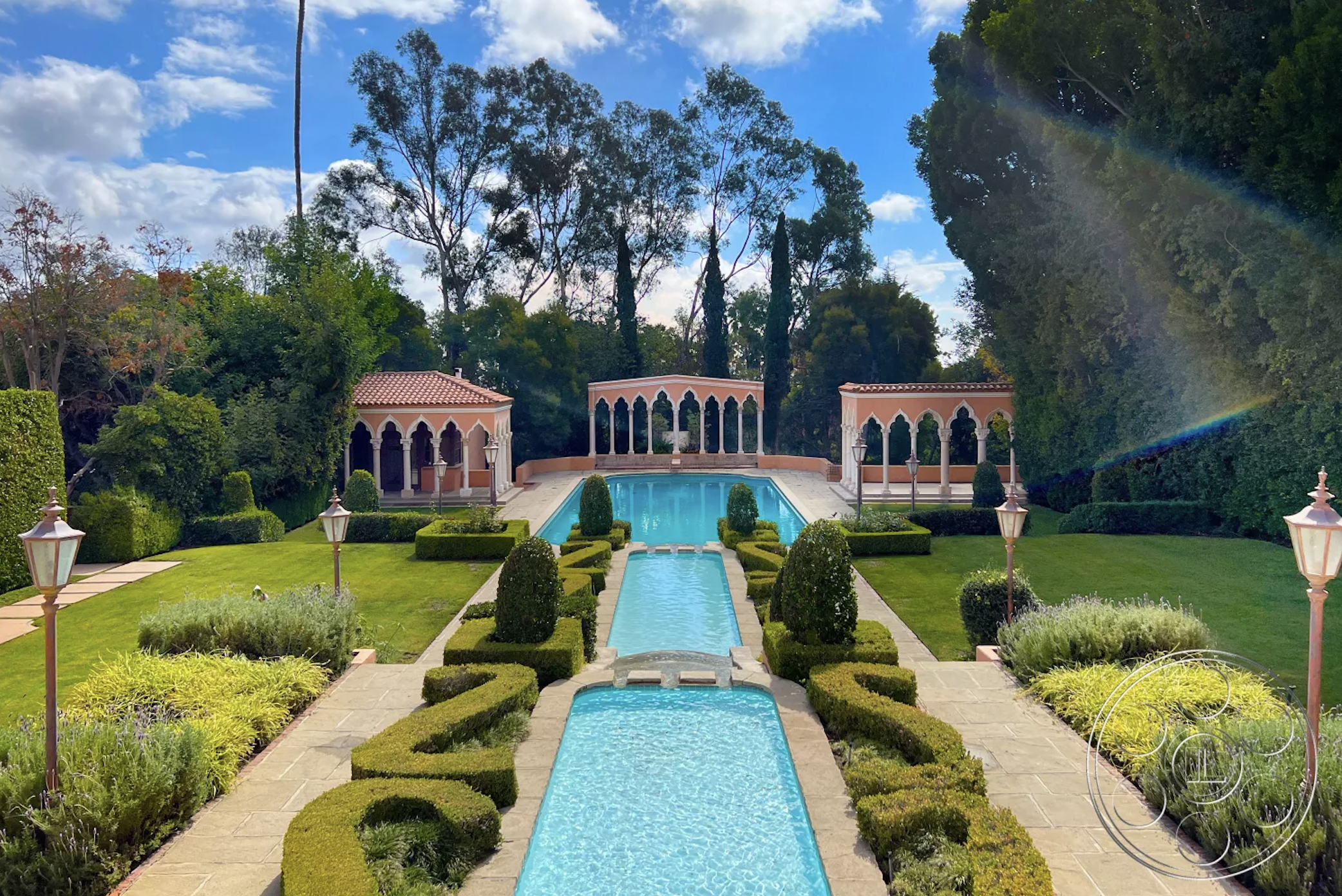 Hearst and Davies
In 1946, the property would trade for just $120,000.  Its new owners, Marion Davies and William Randolph Hearst, sought a home away from home, a residence within proximity of Los Angeles' reputable medical treatment.  Recognizing Hearst's despondency over leaving his beloved castle in San Simeon, Marion Davies prearranged to relocate sculpture and paintings from their Northern California estate to ease Hearst's transition to Beverly Hills.  Together, they renamed the property the Beverly House.
During their tumultuous relationship, the couple feigned happiness hosting parties and welcoming leaders of the political and entertainment worlds.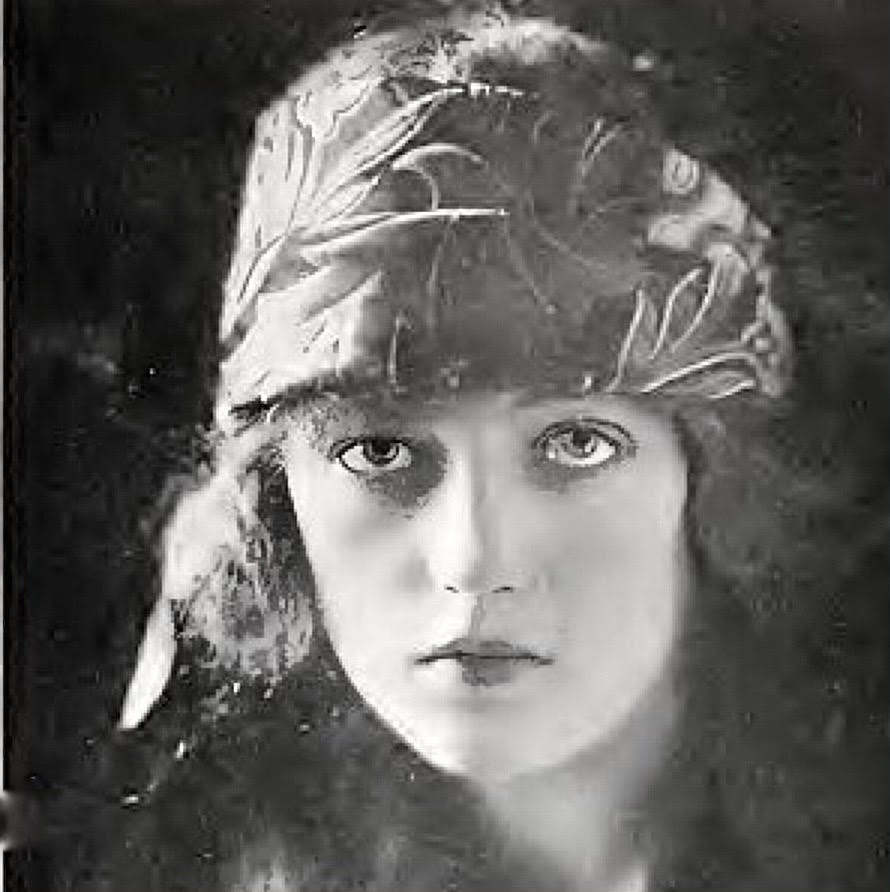 Hearst's lavish spending, careless decisions, and endless indiscretions placed Hearst and Davies at risk of losing Beverly House.  By the mid-1950s, Marion resolved to rescue Hearst from impending disaster.  She subdivided and sold portions of the property as new homesites, including the stables, pools, and orchards skirting North Beverly Drive.  The remaining 3.5 acres were beautified by refashioning the gardens and installing striking Venetian arches now synonymous with the estate.
The estate's prominence among an intellectual and cultural crown lured Hollywood luminaries and notable dignitaries.  In 1953, John F. Kennedy Jr. and his new bride, Jacqueline, chose the illustrious destination as their honeymoon haven.
Iconic Film Location
This historic and iconic estate has been the host to numerous film productions.  Movie buffs will recognize the house from one of the most memorable scenes in The Godfather, the "horse's head in the bed" scene.
Author and historian David Silverman has graciously agreed to give us a personal guided tour of the estate.
The LMGI is proud to partner with Image Locations to celebrate The Godfather's 50th Anniversary with LMGI Members, Location Professionals, and sister Guilds on May 1st.
RSVP for this limited capacity event today!
The Beverly House is happy to entertain your filming inquiries.  Please contact Paul Kim at Image Locations for more details.