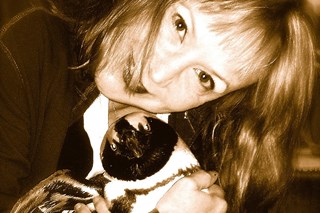 Location Pros Bree Brozey and Deven Chierighino need your help.
Bree Brozey was seriously injured a few years ago.  With numerous surgeries ahead and her daily struggle to manage her pain, Deven has stopped working so he can care for Bree. Their financial resources have run out.  The LMGA is reaching out to the community for their support during this difficult time.
Any help you can give them is appreciated.
To Pay online: YouCaring.com, if your credit card is rejected, try a debit/credit card…it does work.
A check can be made payable to the:
"Brianne Brozey Donation Fund"
…or mailed to their mailing address at:
25852 McBean Parkway, PMB #777
Valencia, CA 91355