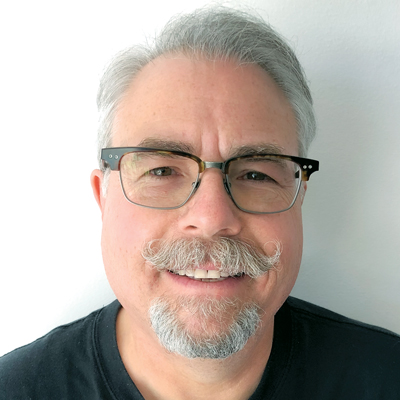 Ken Haber has worked as a feature film location scout and manager for more than thirty years.
---
Some of his projects include:  Fatal Attraction, Wall Street, Black Rain, Thelma and Louise, The Bridges of Madison County and The Thin Red Line.  He's shot thousands of locations throughout the country for directors such as Adrian Lyne, Oliver Stone, Ridley Scott, Clint Eastwood, Terence Malick, and Joseph Kosinski.  A few of his more recent scouting projects have included Suburbicon, Beautiful Boy, and 12 Strong.  He is also known for his work as a professional photographer, specializing in film and television set photography as well as fine art photography.  His work has appeared in books, magazines and galleries as well as on client websites and portfolios of Production Designers and Set Decorators.
His career includes eight years of part time work as the LA representative of the Maryland Film Office. For the past five years, he has served as a Photo Editor of the LMGI Compass Magazine.  He is a member of Motion Picture Teamsters Local 399 and the Directors Guild of America, and business member of the Set Decorators Society of America, International.  Along with Georgette Turner, Haber is UK Regional Co-Chair of the membership committee.