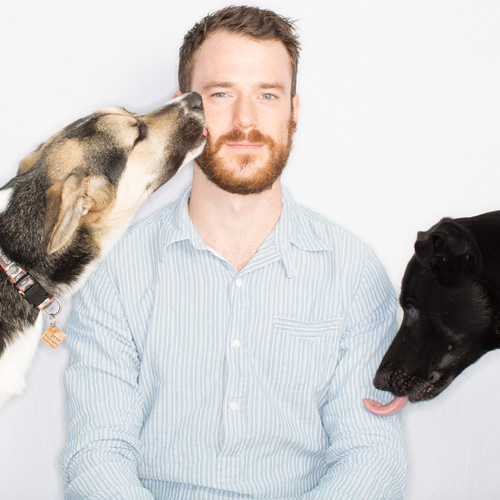 Robin is a professional photographer, Assistant Location Manager and Location manager who has been working in film and television for the past 10 years.
---
He started as a freelance photographer and writer for ESPN before transitioning to a role in the Location Department with the Director's Guild of Canada as a Production assistant. As a full member in the DGC, he works as an ALM and scout on DGC signatory productions in British Columbia. He has been a member of the LMGI since 2019.
When time permits between productions, he still travels and takes photos around the world. He was born and raised in Vancouver B.C. Canada where he currently resides with his two dogs Jake and Mishka who he rescued in Sochi Russia while working at the 2014 Winter Olympic games.