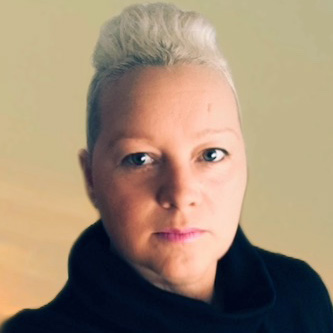 Lisa Scope is a Sydney-based Location Manager who has been a part of the entertainment industry for over 25 years. Cutting her teeth in acting & Producing for theatre, she discovered a love and talent of location scouting and management and transitioned into the craft starting out on TVCs and then film and television.
---
A highly skilled and dedicated professional, Lisa's experience with the local industry has seen her scouting and managing some of Australia's most loved and respected dramas including the award winning "Love Child", "Packed to the Rafters", "Love My Way" and "Rescue Special Ops".
Her exceptional stakeholder engagement and negotiation skills has been instrumental in the success of a range of international productions including "Thor – Love and Thunder" for Marvel, "Peter Rabbit 2" for Sony Pictures, "I Am Woman" for Goalpost Pictures and "The Daughter" Produced by Jan Chapman & Nicole O'Donohue.
Lisa's extensive knowledge and experience working with local government agencies, has led to a couple of roles in the New South Wales (NSW) Film and TV Office – Create NSW – working with government agencies to collaborate with the global and local film industries to increase Australia's location profile on the international arena and help improve professional practices.
Lisa is beyond excited to be on the LMGI Board in 2022 and is looking forward to collaborating with other location professionals around the world to bring greater recognition to the industry and advocate for its members.